Camp Lazlo:
Jumping Jelly Beans
This official Camp Lazlo Flash online game is 0.65 MB in size, so please allow some time for it to load...
See the game for details of how to play. Your highest score will be remembered for the next time you play the game, but only if you play it in this website again.
Play the "Camp Lazlo: Paintcan Panic" game >>
Play the "Dexter's Laboratory: Runaway Robot" game >>
Play the "Kids Next Door: Flight of the Hamsters" game >>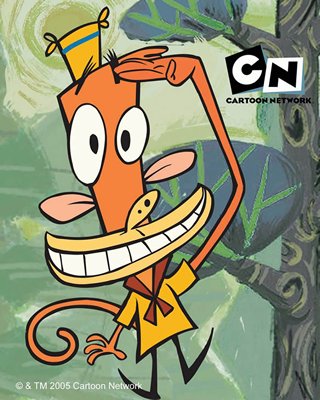 Here is a Camp Lazlo desktop wallpaper picture (800 x 600 pixels):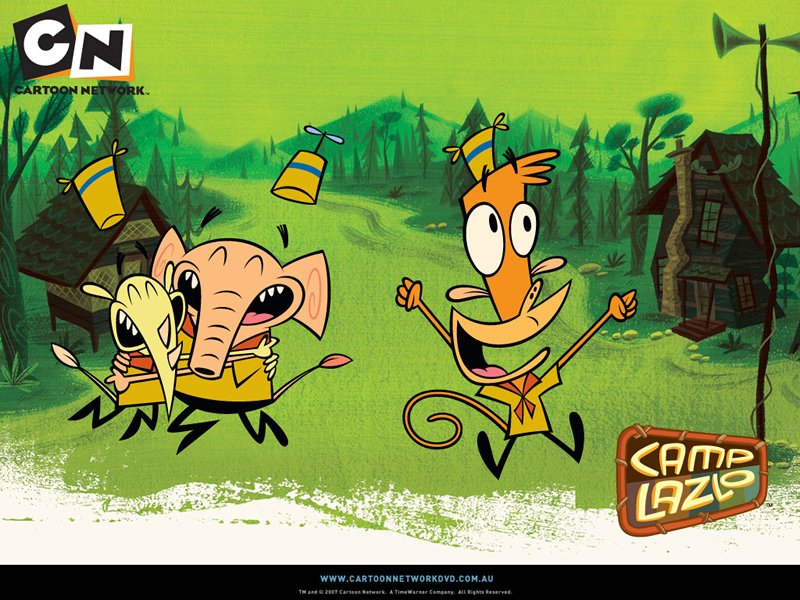 To use this picture as your desktop wallpaper, right-click on it with your mouse and then select "Set as Windows Wallpaper" or "Set as Background", or whatever similar option your particular browser provides in the right-click pop-up menu.
View a 1024 x 768 pixels version of the above wallpaper picture >>
View a 1280 x 1024 pixels version of the above wallpaper picture >>
---
Return to the "Free Online Fun and Games" Website
Go to the Dan-Dare.org Website
Go to the Dan-Dare.net Website
All Trademarks And Copyrights Are Duly Acknowledged
Website Copyright © 2006 - 2020 Peter J. Inns